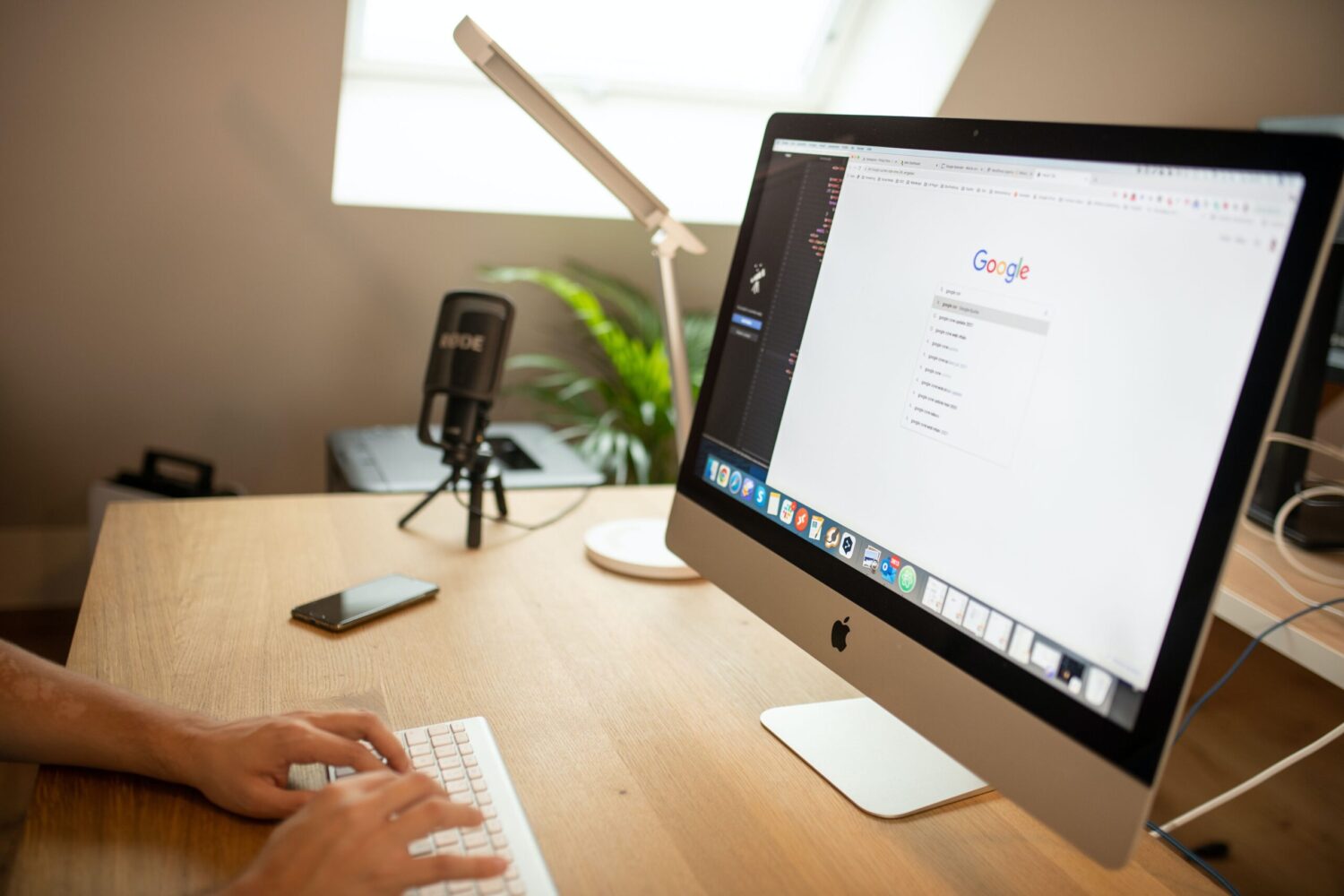 Local listing management is a compelling tactic today, as 80% of consumers rely on search engines to discover local information. Understanding how to handle your local listings across various platforms effectively can be the key to attracting more customers and growing your business. 
Read more to learn the best tips from experts for creating effective local listings for your business's success. 
What Is Local Listing Management?
Local listing management is a crucial online marketing strategy that optimizes and maintains a business's presence across various local business directories, review sites, search engines, and social platforms. Local business listings typically include your company name, address, phone number, website, operating hours, client reviews, and other crucial details that clients might search for. 
The Importance of Local Listing Management for Your Business
Here's why local listing management is so important:
Increased Visibility
Businesses can reach potential clients actively looking for goods or services in their area by using local listings. By appearing in relevant local searches, your business gains increased visibility and a higher likelihood of attracting new customers.
Consistency and Accuracy
Inconsistent business information across various online platforms can confuse customers and harm your brand's credibility. Local listing management ensures that your business name, address, phone number, website, and other essential details are consistent and accurate across all directories.
Better Local SEO
Search engines consider the consistency and accuracy of business information when determining search rankings. Proper listing management makes your business more likely to rank higher in local search results, improving your chances of reaching out to potential customers.
Positive Customer Experience
A well-managed local listing provides essential information that customers seek, such as operating hours, directions, and reviews. A positive customer experience begins with valid information that helps them make informed decisions about engaging with your business.
Builds Trust and Credibility
Consistent information and positive online reviews build trust and credibility with potential customers. They are more likely to choose a business they perceive as reliable and trustworthy.
Mobile Searches and Voice Assistants
As the use of mobile devices and voice assistants continues to grow, local listing management becomes even more critical. People often search for businesses on the go, relying on local listings for immediate information.
Competitive Advantage
Businesses that actively manage their local listings have a competitive edge over those that neglect this aspect of online marketing. Stand out from the crowd and attract more customers by keeping your local listings up to date.
What Local Listings Are Available?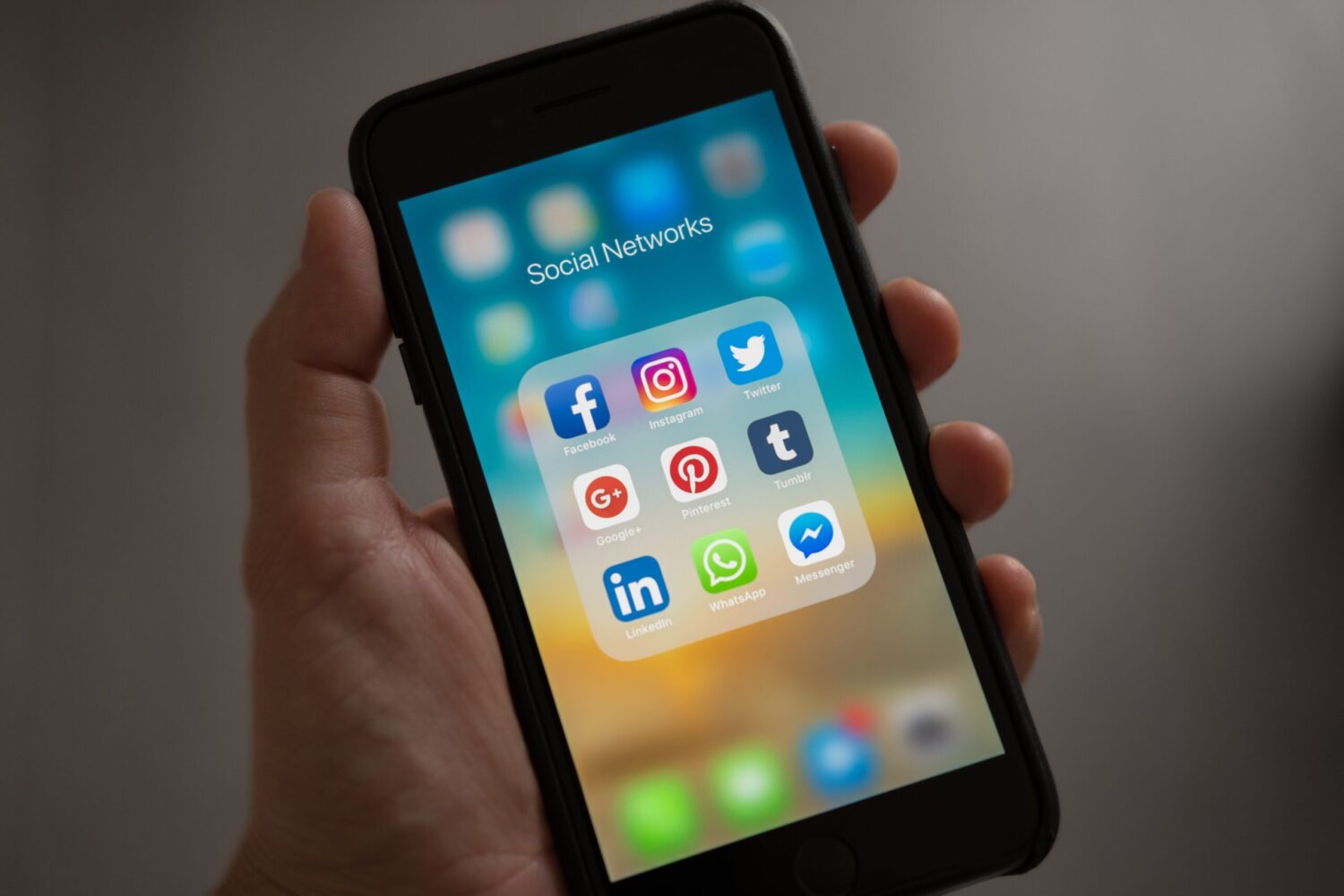 Some of the most popular and widely used local listings include:
Google My Business

Facebook

Bing Places for Business

Apple Maps

Yelp

Yellowpages.com

Foursquare

TripAdvisor

Angie's List

Local.com

Superpages

Hotfrog

Yellowbook

Chamber of Commerce Directories
Best Practices for Optimizing Your Local Business Listing
Consistent business information enables search engines like Google and Bing to confirm your company's legitimacy. Setting up a local business listing is the first step towards crafting your online presence. Following best practices can enhance your online visibility, drive more foot traffic, and increase your revenue. 
Here are some key strategies to optimize your local business listing:
Accurate Information
Ensure that all your business details, including name, address, phone number (NAP), and website, are accurate and consistent across all online platforms. Inconsistencies can confuse both customers and search engines.
Choose the Right Categories
Select relevant categories that accurately describe your business. This helps search engines understand your business and match it with relevant user queries.
Engaging Business Description
Craft a compelling and concise business description that highlights your unique value proposition. Use relevant keywords naturally, but avoid keyword stuffing.
High-Quality Images
Add high-resolution images of your business, products, and services. Images connect visually with customers and help them understand what to expect.
Customer Reviews
Encourage customers to leave reviews on your listing. Positive reviews can boost your credibility and influence potential customers' decisions. Respond to both positive and negative reviews professionally and courteously.
Business Hours
Keep your operating hours up-to-date, including any holiday or special event adjustments. This information helps customers plan their visits.
Local Phone Number
Use a local phone number to establish a more substantial local presence. Avoid using toll-free or generic numbers.
Website Link
Include a link to your website. A well-designed and informative website can give customers more in-depth information about your business.
Google My Business (GMB)
Claim and verify your Google My Business listing. This is a critical step in improving your local search visibility on Google.
NAP Consistency
Maintain consistent NAP information across your website, social media profiles, and other online directories. This consistency reinforces your business's legitimacy.
Geo-Targeted Keywords
Incorporate location-specific keywords naturally into your content. This helps your listing appear in local search results.
Schema Markup
Implement local business schema markup on your website to provide search engines with structured data about your business. This can enhance the appearance of your listing in search results.
Regular Updates
Keep your business listing updated with changes, such as new products, services, or promotions. This signals to search engines that your business is active and relevant.
Monitor Insights
Take advantage of the insights provided by platforms like Google My Business. Analyzing data on user interactions and search queries can help you refine your optimization strategy.
Mobile Optimization
Mobile optimization ensures that your website and local listings are seamlessly accessible and user-friendly on smartphones and tablets, providing a positive experience for on-the-go customers. From responsive designs to quick-loading pages, embracing mobile optimization boosts user satisfaction and enhances your chances of capturing local leads and conversions. 

Ready to supercharge your local business's online presence? Let SocialJack Media be your guide on the journey to creating impactful local listings. Unlock the potential of targeted visibility, genuine customer connections, and enhanced credibility with our expert strategies. Contact us today and pave the way for local success.