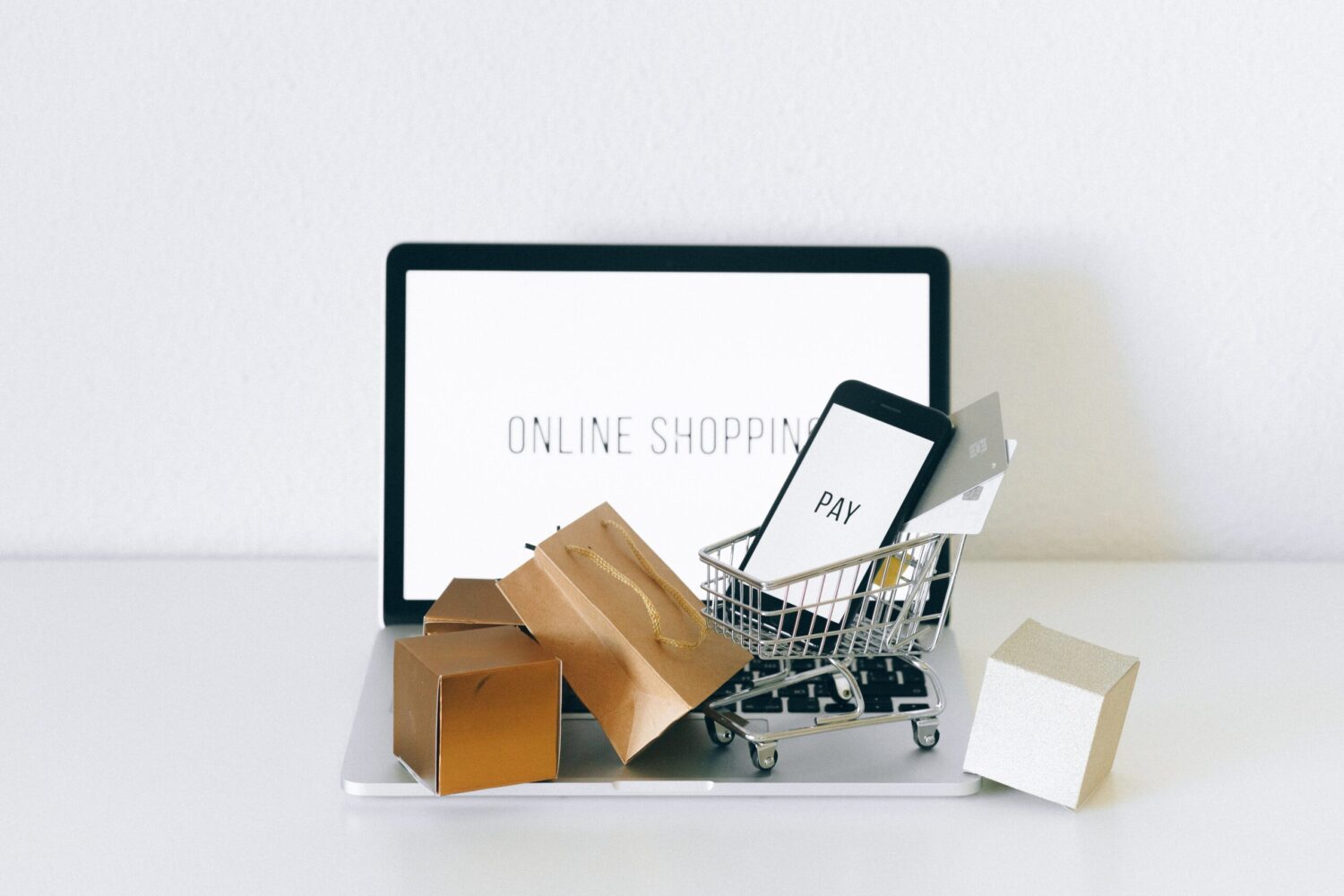 Ecommerce has been on an amazing trajectory over the last few years. In 2021, online sales grew by 14.2% and now makeup nearly 20.9% of all retail sales. While more and more people are getting comfortable with online shopping every year, it's still not always as simple as it could be. It is estimated that almost 70% of online shopping carts are abandoned, and there are many reasons for this, from shipping costs to usability issues.
However, there are some features you can implement on your site to make it easier for your customers to buy from you, encouraging them to complete their purchases.
The Best Features for an E-commerce Website
The e-commerce market has become competitive with the boom of online shopping. However, you need to make your e-commerce website stand out to boost your sales. One strategy is to provide your customers with a seamless experience while they shop at your store.
Here are six features to consider adding to your e-commerce site to boost sales:
Include a search bar: adding a search bar ensures that customers can easily find what they're looking for without going through multiple web pages. You can also add filters that allow users to narrow their search by size, color, and more.
Offer a variety of shipping options: by offering customers different delivery options, you increase the chance of gaining new customers and retaining them.
Provide plenty of payment options: customers prefer variety when it comes to payment methods. Besides credit cards, you can also offer alternative payment methods like Paypal.
Use high-quality images: using high-quality images on product pages can help convince people to buy products. Take photographs from different angles and include a zoom feature so that buyers can take a closer look at what they're buying.
Include customer reviews: displaying reviews gives visitors an insight into what other customers think about the store and its products. Good reviews can help build trust and reputation, while negative reviews can help identify problem areas.
Add breadcrumb trails: breadcrumb trails show a user their current position within the website and allow them to navigate back to previous pages. Including breadcrumbs will make it easier for customers to browse your site, improving your SEO ranking.
In Conclusion
A great e-commerce website can be the difference between making a profit and struggling to make your numbers. The best e-commerce sites are easy to navigate, load quickly, and offer a seamless checkout experience. They also tap into the power of social media and mobile devices, two increasingly important factors in the mind of consumers.
SocialJack Media is a premier full-service marketing and advertising agency for e-commerce businesses. Let us help you scale your business and bring in a higher ROI! Click here to learn more and contact us today!