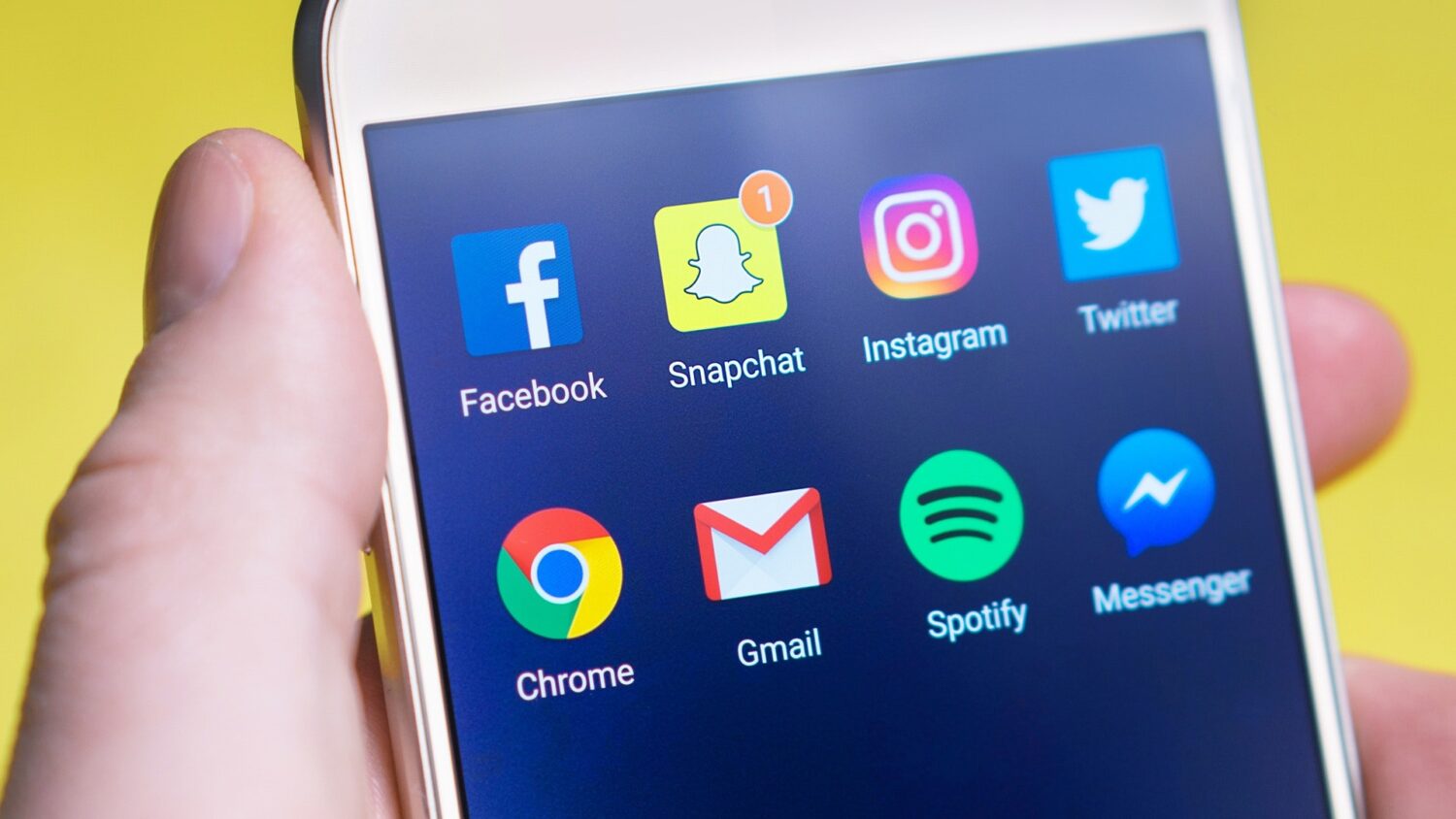 Social media is a great way for creative businesses to drum up business. However, it's not the easiest thing to do when you are in the creative space. Designers and artists, in particular, struggle with social media because it doesn't always come naturally. This can lead to poorly planned social media strategies and poor results. Here are some of the top strategies that creative businesses should use when planning their social media strategies.
Consider the Return on Investment
It's essential to consider the return on investment (ROI) when it comes to social media strategies for creative businesses. This means thinking about how your social media activities will generate leads, conversions, and sales.
To maximize ROI, focus on creating high-quality content that will appeal to your target audience. Share blog posts, infographics, images, and other types of content to help you build a following and drive traffic back to your website. By considering ROI when crafting your social media strategy, you can ensure that your creative business gets the most out of its social media activities.
Build a Loyal Customer Base
You must employ strategies to engage actively with your followers. Respond to comments and questions, and run social media contests and giveaways. The more you interact with your audience, the more likely they are to support your business.
Use social media to connect with potential customers. If you are selling your work, make sure to post information about your products and services on your social media accounts. You can also use social media to connect with potential customers by responding to their comments and questions.
Once you have connected with potential customers, it is important to nurture those relationships. Show your appreciation for your customers by offering discounts, promotions, and exclusive content. You will create a loyal following that will support your business for years to come by focusing on your engagement rates.
Showcase Your Work
Regardless of whether you are a photographer, artist, or musician, social media is a great platform to share your work with the world. Make sure the visuals you're using on social media are high-quality and represent your brand well. Poor-quality images and videos will reflect poorly on your business and turn potential customers away. Thus it's vital to post high-quality content that will capture the attention of your target audience.
Use Relevant Hashtags
Hashtags are a great way to reach new audiences and get your content seen by more people. Use relevant hashtags that relate to your business, products, or services to reach the people who are most likely to be interested in what you have to offer.
Post Regularly
Consistency is key when it comes to social media. If you want to build a following and keep people interested in your brand, you need to be posting regularly. Regular posting will also help to ensure that your content is seen by as many people as possible.
People who run creative businesses have to think more about their target audience and the content that they are putting out. Since there are thousands of social media channels out there, the customer base is really fragmented. All businesses need to use social media if they want to be successful. Socialjack Media can help you leverage social media to grow your creative business. Visit our website to learn more about our services.