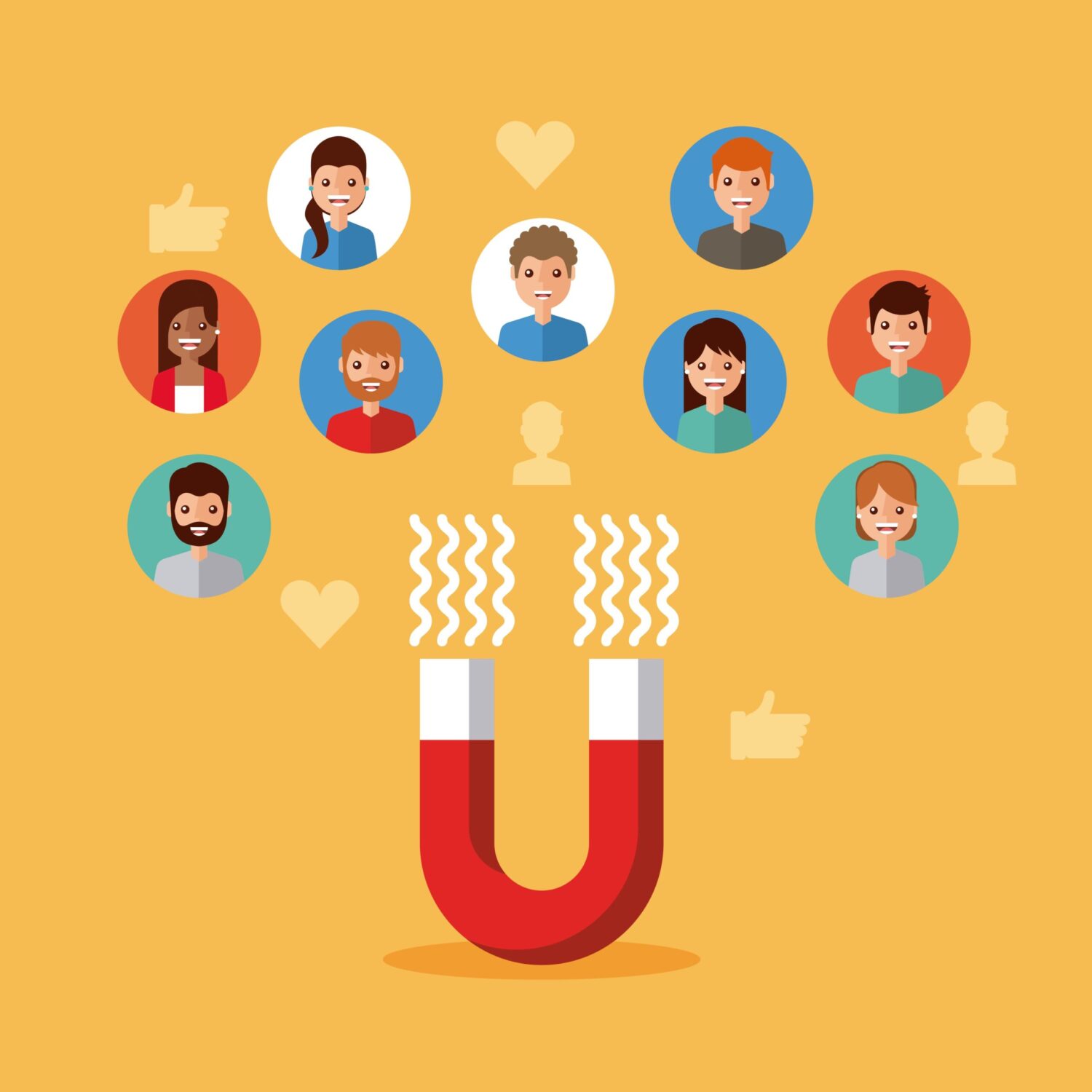 When you launch your car dealership's website, you probably expect a flock of visitors and to quickly increase your sales on the car lot. It may not happen that way if you don't build it correctly. We don't just mean
search engine optimization
(SEO), although that does matter. We're referring to the website features that make online car shopping a breeze.
When seeking to make your car dealership webpage more user-friendly, what should you ask your web developer to include? Read on to find what users really want.
Quick-Loading, Easy-to-Use Interface
Provide a fast and simple user experience (UX) for your website visitors. Use a quick loading, easily navigable interface that is easy to figure out. Menus should be clear, buttons should be big, and pictures should be bright. Pop-ups can be helpful or annoying, depending on your audience. If you use them, be sure to make them quick and easy to close. Make sure your website also has a phone-friendly version.
Offer Online Shopping
You don't have to do full remote purchases only, but your UX should allow website visitors to see your current inventory. This means integrating your sales database into your website. You'll also need photos of each vehicle. For used cars, take these photos after inspection and cleaning for the best results. Make sure that this page is easy to update on the back end so that your sales staff can keep it current.
Integrate Carfax
If you sell used cars, you can increase the user trust of your dealership by integrating Carfax into your website. This lets users access the report showing the vehicle's full history, so they can make an informed purchase. Since Carfax is an independent company and does not benefit from the vehicle's sale, its presentation of the vehicle's ownership and accident history enhances trust.
Instant Assistance From a Human
When a human needs to ask a question, they want to get an answer quickly and from an actual human. That helps them get the information they need so they can decide whether they want to buy a car from you. If they're already on your website, they want to buy a car. If they have questions, that makes them a hot lead. Web page chat works for some people, but this is often run by bots and is better for general information. Make sure you have a good "contact us" page and some personal bios of your sales staff so that a reader can choose to talk to any salesperson they feel comfortable with.
Ready to get started? Let SocialJack Media help you design and implement a website that can get you more car buyers. Contact us today!