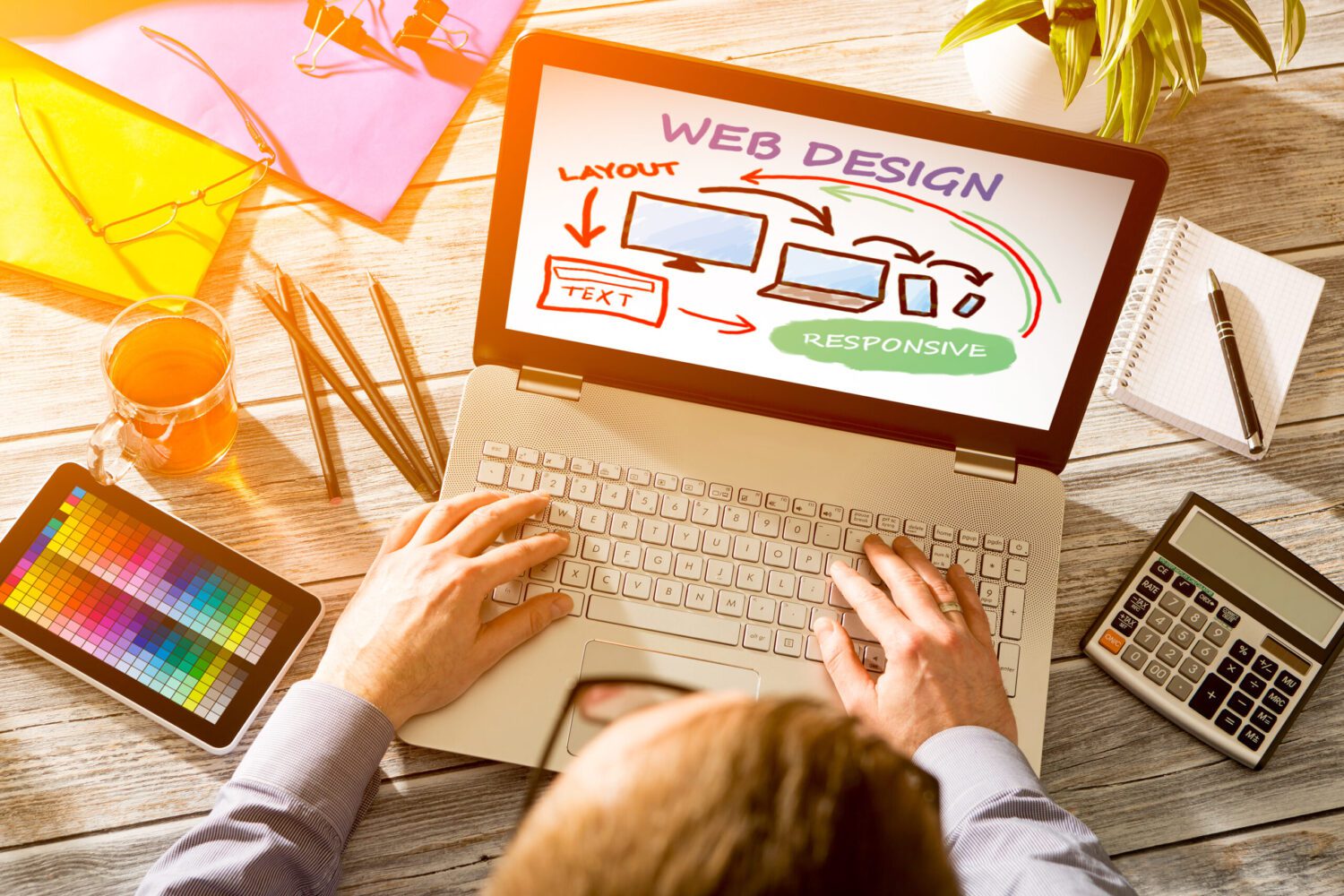 It's critical to have a captivating and appealing website design in this day and age of digitization and increased smartphone usage. This can go a long way toward getting you the leads you need to increase your profits.
Additionally, since design trends are constantly evolving, brands must seize these trends and apply them in a way that best serves their requirements. Additionally, AI and VR have only become more mainstream in 2022, and this trend is bound to continue in 2023.
With all these aspects playing a major role, here are the top 7 design trends set to make big waves in the world of website design. Read more to find out.
The Top 7 Website Design Trends for 2023
1. Interactive Websites That Engage Your Visitors
One of the biggest website trends going into 2023 is an interactive interface that engages your audience actively with your website rather than just passively scrolling through it.
This is a great way to give audiences deeper insights into your products and services, thereby giving them a peek into your world from the comfort of their homes.
For instance, if you're a realtor, one way to create an interactive experience for your audiences is to provide walk-throughs of all the properties you have listed on your website. This way, your potential customers can take a tour of the houses listed without stepping out of their homes.
Another common example of interactive content is creating quizzes and polls to get a better insight into what your audiences are looking for, while your website uses these results to show them the right product for them. Think of this as a means of customization from the very outset. For instance, this could be a great idea for brands selling interior design solutions.
2. The Rise of Video Content
With younger audiences relying heavily on platforms like Instagram and TikTok for many of their common problems or questions, brands need to step up their game if they expect to keep up with the concise, short-form content available on these social media platforms.
Video content is going to be a key element that brands will need to incorporate into their websites to see an increase in traffic and sales. With most websites linking to their brands' social media channels, it's also crucial that brands create high-quality video content across these channels to gain from cross-platform marketing.
3. Increased Accessibility
About 75% of Americans with disabilities have been reported to use the internet. The problem is that these users are often disappointed by the lack of accessibility on several websites, leaving them with fewer options while also robbing brands of many potential customers.
As a result, businesses understand how crucial it is to create interactive websites that are also accessible to users with disabilities. This is crucial if they want to tap into this market and cater to a much larger audience.
For instance, adding captions to images, using text-to-speech programs, and optimizing your website's contrast settings are all quick and easy ways to make sure that people with visual or hearing impairments can still access your content.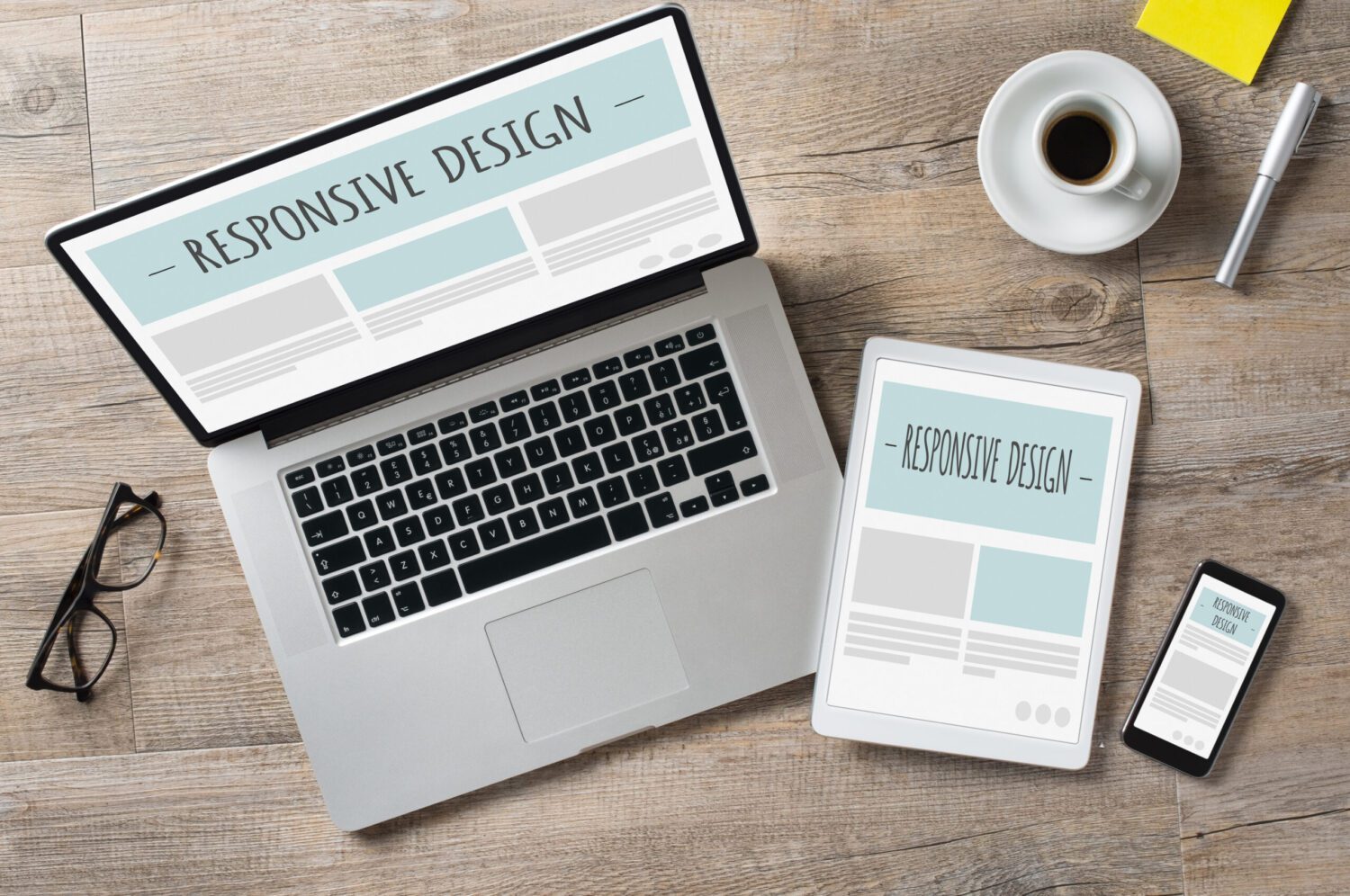 4. Including Loading Animations
Prior to a few years ago, loading animations were hugely popular, but they have since fallen out of favor. However, over the past year, a number of brands have adopted this style, and in 2023, it's anticipated to gain even more traction.
Loading animations can be a great way to keep your audiences engaged in the few seconds it may take for pages on your website to load as audiences navigate through them. While high page loading speeds should be at the top of every website designer's list of priorities, adding a clever and attractive animation can help make the wait seem less excruciating.
5. Minimalism
The consistent tussle between minimalism and maximalism is ever present, just as in 2022. However, some businesses favor a more understated design for their website, with plenty of white space, clearer text, and understated animations.
Increased white space on your website, for instance, can help audiences focus on the content that matters with nothing else to distract them. Further, it also makes your website look much more sophisticated and easier on the eyes. With a more minimal design, all the visuals and content that matter get a chance to stand out and grab the viewer's attention.
6. More 3D Visuals
Using more 3D imagery can be a great way to make your website design more engaging. A study found that 95% of respondents preferred interactive 3D visuals to plain video content.
As devices' screen resolutions and processors advance and more brands pay closer attention to their audiences' web experiences on their mobile devices, this will only become more prevalent. Additionally, if your 3D content is the kind that users can interact with, you have made a winning design choice.
7. The Use of Smarter Chatbots
Chatbots are a great way for audiences to find the information they're looking for or get answers to common queries when they visit your websites. With AI technology improving, these chatbots are also becoming smarter and more interactive.
One of the biggest advantages of using chatbots is that they make your website appear more responsive and highly interactive. This can go a long way toward luring potential customers toward your brand's offerings.
In Conclusion
The online landscape is constantly evolving, and new design fads emerge every year. These trends range from a growing reliance on intelligent video content to the use of chatbots to respond to audience questions to making sure your website is accessible to people with disabilities. One can incorporate a lot into their website design to ensure great results.
If you're a new business looking to set up your website the right way, such that it strikes a chord with your target audience, you must make the right decisions and make your website interactive and responsive. SocialJack Media is among the leading content marketing services that can help you design your website in an engaging manner, thereby helping you gain recognition and customers.