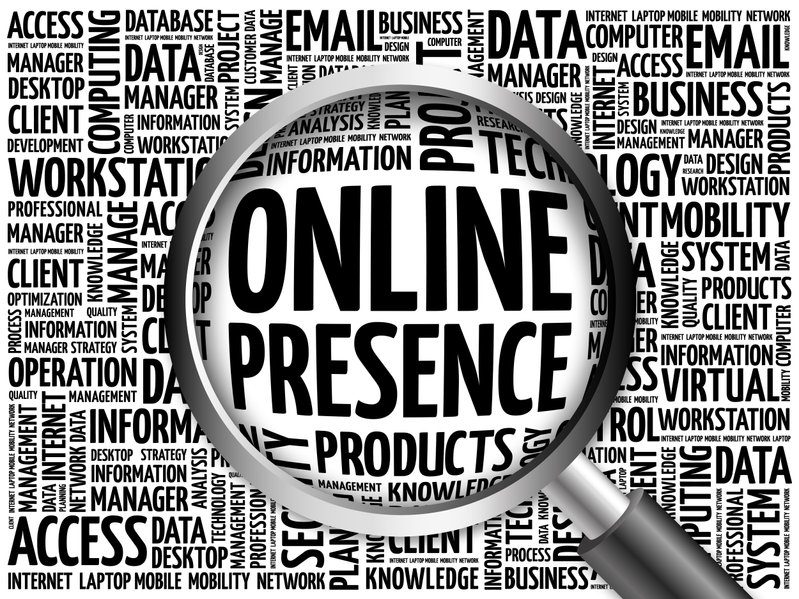 Your online presence is all about reputation. In 2022, we live in an omnipresent digital world where everything is influenced by what's online. 95% of consumers use online reviews to make purchase decisions.
The digital world is crowded and competitive, and consumers have increased autonomy over the businesses they choose to support. Initially, consumers will look for who can conveniently meet their needs. However, their decision comes down to the company they think they can trust.
Amid a socially and technologically ever-changing landscape, rising above competitors with integrity is difficult. Making an effort to monitor your online presence, check your listing accuracy, and respond to reviews shows that you care about the quality of service you're providing your customers.
Below is a list of the most critical factors in a brand's reputation and how reputation management services can provide your business with the tools necessary to stand out and connect with consumers.
1. Brand Honesty
Responding to all positive and negative reviews is a great way to advertise your brand integrity. By managing your thoughts, you are letting customers know you can trust you. Our reputation management services include curated templates that provide recommended replies. Be a source of truth for navigating the crowded and competitive digital marketplace.
2. Be Unique
When you have an impact on people and add value to their lives, you're unique in
the business. Track your business's influence by reviewing the statistics. Reputation
management services can provide a regular rollout report that displays your reviews over a select period—the good, the bad, and the nonexistent—as well as your average response time and how you compare to the industry average. They also provide competitor monitoring to help your business stay unique above the rest. People want new, and you can be the first with competitor monitoring.
3. Exceptional Customer Service
Provide the highest level of support for your customers with sentiment analysis services. Sentiment analysis allows in-depth customer experience access by articulating trends for you to make data-backed business decisions. You can learn what customers say about your business online with powerful data that identifies top trending keywords in the review content. Sentiment analysis will help ensure you prioritize consumers with exceptional customer service. For example, you are quickly addressing negative feedback with accuracy and empathy.
4. Brand Consistency
Ensure your customer's experience with your brand is consistent by staying on top of google search results. Reputation management services not only monitor your listings but tailors them, so your business appears in the top five search results. Citations features can display your business name and phone number on hyper-local and industry-specific sites. Your business can be on all the relevant listing sources while being monitored to ensure accuracy and trust between your business and its customers.
Your brand is only as good as its reputation. Whether a small business or a large corporation, proper reputation management is crucial in establishing your brand as the primary source of truth for consumers. SocialJack Media's reputation management services are automated and cost-effective. Let us create an online reputation that consumers can trust.