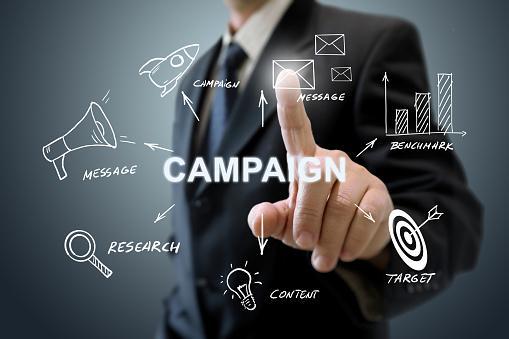 Now that we're in 2022, the race to reach consumers first has only intensified. As consumers rely increasingly on a company's online presence to make important purchasing decisions, brands cannot afford to ignore digital advertising if they want to remain competitive.
However, the world of digital advertising is changing at a fast pace, and businesses may find it difficult to keep up with the latest trends and best practices. Here's a list of things to be aware of in 2022 to run successful digital advertising campaigns.
Top 6 Digital Advertising Trends for 2022
Using Artificial Intelligence
Artificial intelligence has become an essential component of nearly every single software application, as Gartner analysts predicted a few years ago. This revolution is also affecting the digital advertising industry.
Besides automating mundane marketing tasks, AI is changing how brands manage campaigns, analyze data, and communicate with their clients. We can now better understand how consumers engage with marketing campaigns, allowing us to determine which campaigns are successful and which are not.
When you incorporate AI into your marketing strategy to predict your customers' next move, you can make sure you send the right marketing message to the right target audience at the right time. Utilizing this type of hyper-specific targeting will enable you to boost conversion rates and encourage consumers to buy your products without being intrusive.
Personalization
It's crucial to personalize your marketing efforts in 2022 to communicate effectively with an audience and stand out from the competition. 63% of consumers are annoyed by generic advertising messages and want something that speaks directly to them.
Furthermore, 78.6% of consumers say they will only use coupons or other offers promoted by a brand if they are directly related to their previous interactions with the company. Brands such as Starbucks use gamified mobile apps to personalize drink rewards based on purchase history and location. This can include collecting email addresses and phone numbers to send personalized notifications about relevant offers and coupons.
Your marketing messages must be highly personalized and AI-powered to ensure your consumers find you in the over-saturated digital landscape.
When you take the time to understand your prospects and the platforms they use, you can segment your content to target audiences with similar demographics or shared interests. By doing so, you can make the most of your advertising budget and reach consumers exactly when they are looking for your services and are more likely to convert.
It doesn't matter if you are marketing the same product, consumers will engage with and react to your campaigns in different ways based on their backgrounds, when and where they see your message, and where they are in the buyer's journey.
In addition, making your customers feel seen and heard by taking the time and effort to understand them will earn you brownie points in the long run.
A Conversational Marketing Strategy
Conversation marketing has become more popular as social media platforms gain popularity and have transformed how businesses interact with customers. With the increased emphasis on conversational marketing, businesses can meet consumer needs for real-time messaging and customer service.
The use of chatbots enhances customer communication and ensures it is faster and more seamless than ever before. Chatbots also provide a wealth of data that can help brands better understand their customers' needs and expectations.
Additionally, suppose that you fully understand consumer needs and provide specific answers. In such a case, you are not only going to boost your brand's credibility but will also ensure customers stay engaged with your services.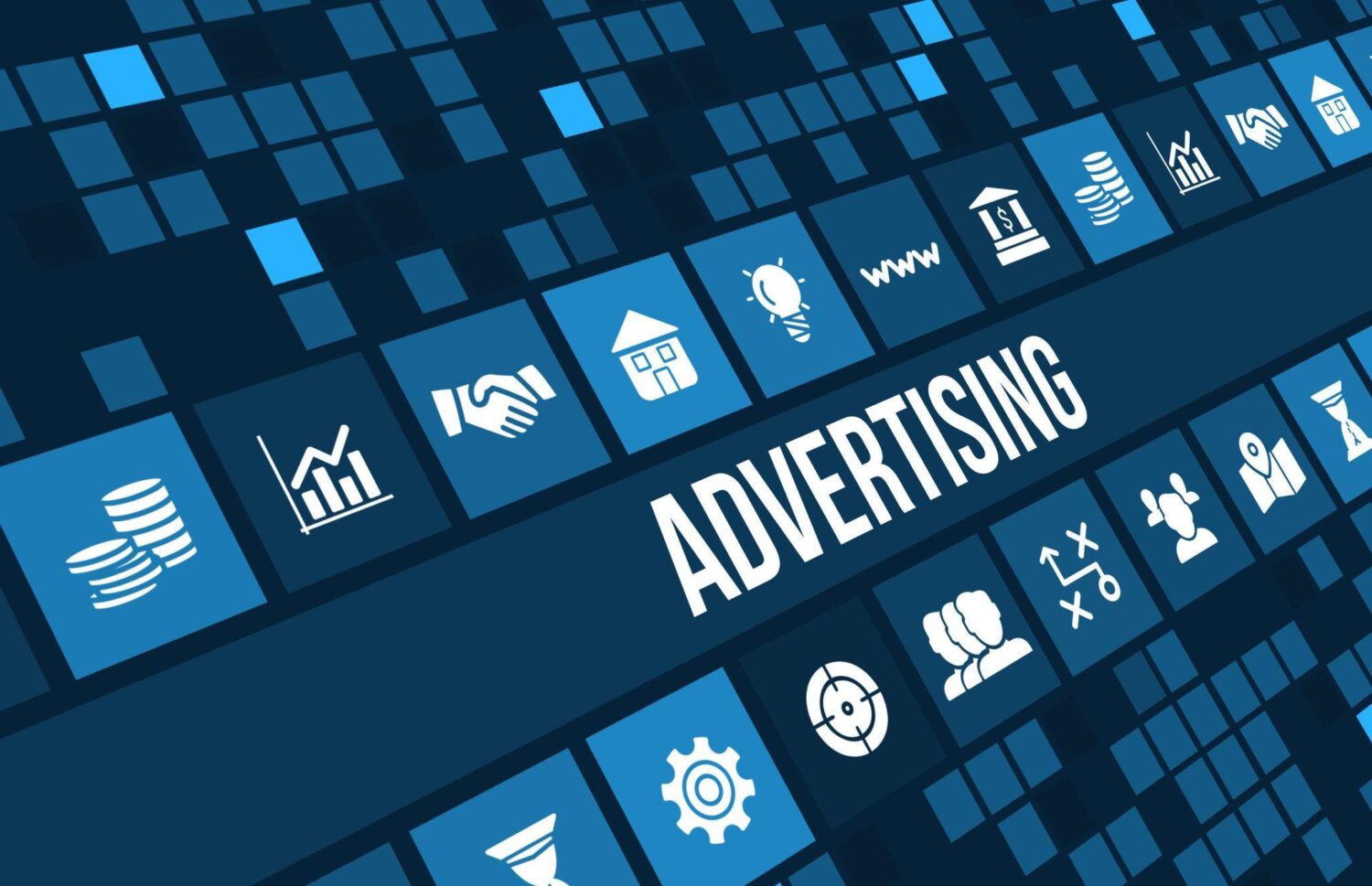 Video Content That Is Short and "Snackable"
The growing popularity of TikTok, Instagram Reels, and YouTube Shorts has demonstrated that small businesses can no longer neglect the power of bite-sized video content if they want to attract more customers — particularly those under the age of 40.
Keep in mind that in the crowded world of social media, your reels and shorts need to be entertaining and informative enough to get viewers to stop scrolling. The great thing about these videos is that they put a face to your brand, helping customers relate to it.
In a platform like YouTube, long-form content remains a powerful marketing strategy, so you should not stop producing long-form videos. Instead, break them down into micro-content, so you can use them across multiple platforms and campaigns. With this approach, you can target prospects across social media networks and make the most of your video production budget.
Paid Social Media Advertising
Despite popular belief, Facebook is still popular with nearly 3 billion users, and that number is only growing. The platform not only helps businesses reach a wider audience but also provides them with valuable insights to track conversions. The social media marketing game will continue to be dominated by Facebook.
You can raise brand awareness on platforms like Instagram and TikTok by combining organic and paid advertising. The combination of shoppable posts, unique filters, mentions, and other features makes Instagram Reels an incredible way for brands to showcase their products and charm their customers.
Transparency and Privacy
With Google planning to phase out cookie tracking by 2023, advertisers must rethink their marketing strategies and brace themselves for tighter security restrictions that will change how they track user behavior.
But don't worry, data-driven content and targeted advertising aren't going away. This could even be a good thing, requiring trust and transparency between businesses and consumers.
Show your customers that you value their privacy by informing them about the data you're collecting and why you need it. Make it simple for them to opt-out at any time, and avoid collecting unnecessary data.
Customers have embraced the concept of "keeping it real" more than ever before. If you learn to embrace these new changes and work with your customers, you will see more significant results and a longer customer relationship.
Small businesses can easily become intimidated by the ever-changing world of digital advertising. However, with the help of a professional team of digital advertising experts, you can stay on top of the latest trends, run successful campaigns, and attract new customers. Get in touch with SocialJack Media today to find out how we can assist with your online presence.