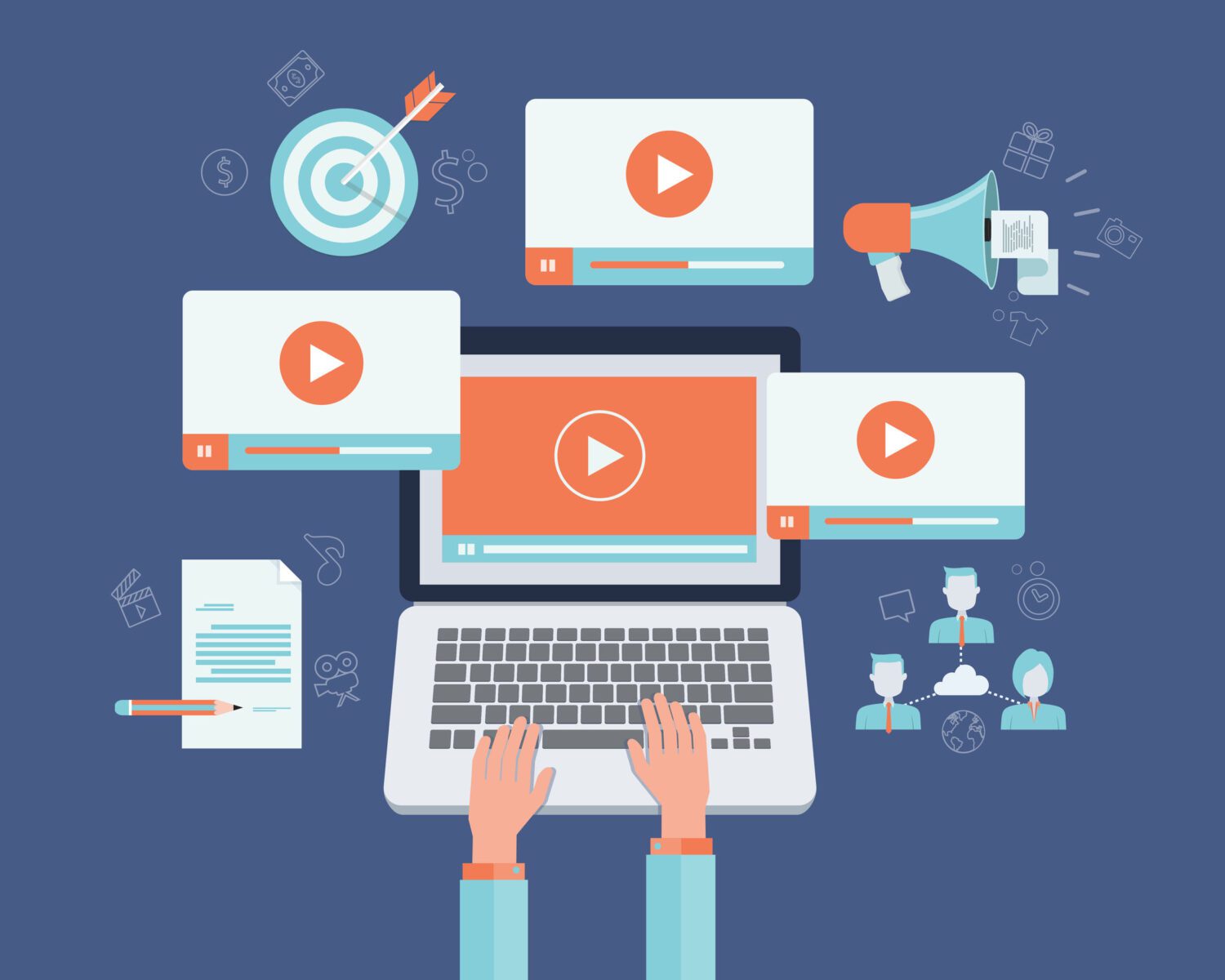 Leveraging the power of photos and videos can elevate your digital presence. With the short attention span of the younger generations, an image or video is a great way to captivate your audience and provide them instant value. Read on to learn how you can leverage the power of visual marketing to engage your target audience.
The Importance of Photo and Video Marketing for Businesses
Visual content is undeniably a powerful tool for engaging your audience and growing your business. According to Wyzowl, 84% of people say they've been convinced to purchase from a business after watching a video. The same study found that 92% of people who watch mobile videos share them with other people.
This is why it's so important for small businesses, in particular, to leverage the power of photo and video marketing to engage their digital audience. You can reach far more people than you otherwise would, boosting your visibility and sales.
How to Leverage the Power of Visual Marketing
It's no secret that photos and videos are essential for capturing your customers' attention. 49 percent of marketers say that visual marketing is the most important content for their business, second only to blogging.
With so many businesses leveraging visual content as part of their marketing strategy, it's more important now than ever to make yours stand out from the crowd.
To help your visual content cut through the noise and engage your audience, we have compiled some tips on how you can use photos and videos effectively:
Go Live often. Live video is a great way to engage with fans. When you go live on Facebook or Instagram, users will receive a notification letting them know you're broadcasting. This helps fans tune in live and tune in often, as they don't want to miss anything exciting.
Try different types of content and measure the outcomes based on actual engagement metrics. There's no right or wrong type of visual content, as it all depends on your target audience and goal.
The internet is increasingly emphasizing visual content, so incorporating video into newsletters, email marketing campaigns, and customer support emails is a great idea, to begin with.
Don't forget user-generated content (UGC) when creating visual content. This will build trust and credibility among your target audience and help your brand grow organically.
Help Your Business Stand Out
In a world where we are bombarded with content, and the attention spans of our audiences are getting shorter, there's never been a greater need to stand out. Photo and video have a unique ability to engage and evoke emotion. They're powerful tools to help you grab attention, generate interest, build trust and even drive action.
SocialJack Media is a digital marketing agency that specializes in visual engagement. We help our clients create captivating images and videos that turn heads. Click here to learn more, or contact us today!