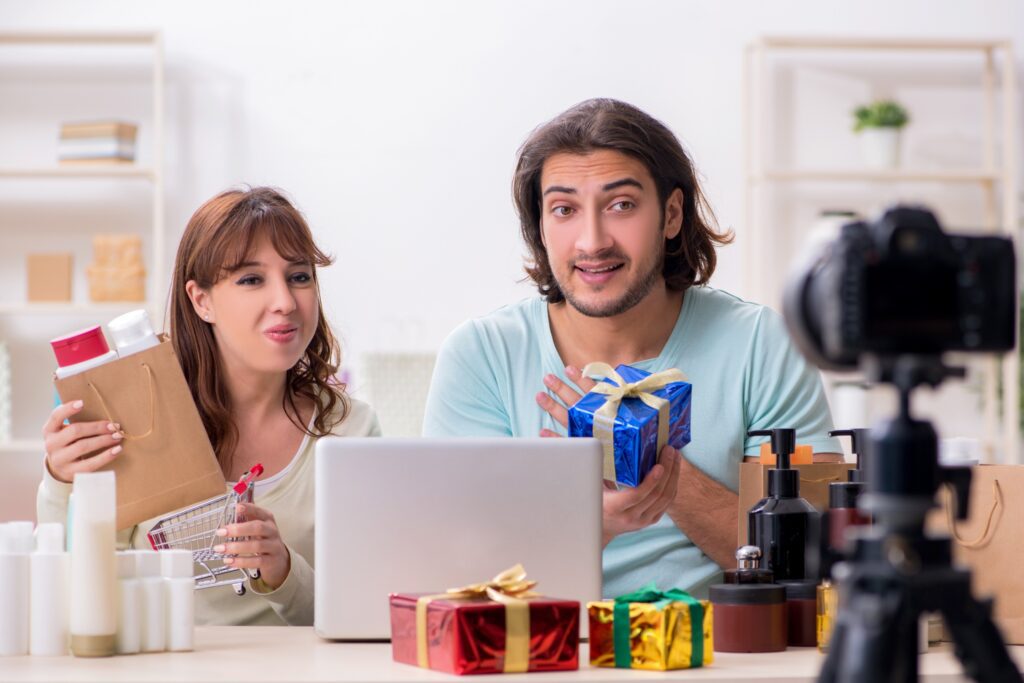 One of the most effective tools in a marketer's toolbox is now video marketing. Reaching your target audience with visually appealing content is now simpler than ever. Thanks to the growth of social media and platforms like YouTube, video marketing has emerged as a very powerful tool for connecting with your audience, whether you're trying to advertise a good or service or simply raise brand awareness. These are just a few of the advantages of including video in your marketing plan.
Increased Engagement
People are more likely to watch a video than read a blog post or an article because videos are such an engaging medium. Video content is actually 50 times more likely to be shared than text-based content, according to a recent study. Due to this, video is a fantastic way to spread your message quickly and increase brand awareness.
Better Storytelling
You can tell the story of your brand much more effectively and engagingly through video than you ever could through text. You can demonstrate your services, display your products in use, or just display the faces behind your brand. By humanizing your brand, this kind of content fosters trust among your target market.
Improved SEO
The SEO of your website can also be enhanced by video. Websites with video content are prioritized by Google and other search engines, which can result in higher search engine rankings. Like any other type of content, videos can also be optimized for particular keywords. This makes it simpler for people to find your website when they are looking for goods or services similar to yours.
Increased Conversion Rates
Your marketing strategy may benefit from including video because it can boost conversion rates. According to a Wyzowl study, 74% of users who watched an explainer video about a product or service went on to buy it. This is because customers can more easily understand what they're buying, as videos give a visual representation of the good or service.
Cost-Effective
Another extremely cost-effective method of reaching your target audience is through video marketing. Video content, in contrast to conventional forms of advertising, can be produced and distributed for little to no money. You can upload your videos for free to websites like YouTube and Vimeo, and social media websites make it simple to distribute your content to a large audience.
Measurable Results
Video marketing yields quantifiable results. The quantity of views, shares, and conversions that your video content receives can all be tracked. This enables you to gauge the effectiveness of your video marketing efforts and make necessary adjustments to maximize outcomes.
Video offers a practical and interesting way to connect with your target audience, regardless of whether you're trying to advertise a good or service or simply raise brand awareness. Therefore, it's time to start including video in your marketing plan if you haven't already. Your clients will be grateful to you for it!
SocialJack Media is a digital marketing agency that specializes in visual engagement. We help our clients create captivating images and videos that turn heads. Click here to learn more, or contact us today!